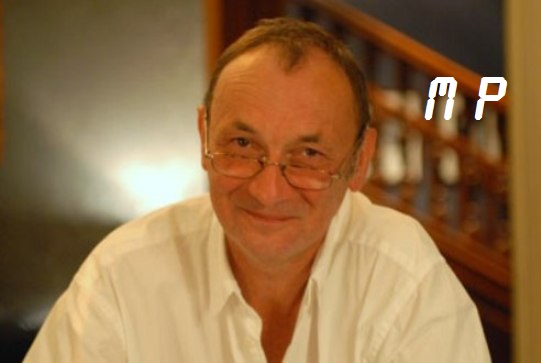 Michael Putland didn't have a day off in the seventies.
At least that's how it seemed to him at the time.
And looking back, there's just no other way he could have assembled a photographic archive
of such immense breadth and depth.
His A to Z would wrap around a small village. Michael started photographing musicians in the late sixties.
He really hit his stride in the seventies and by the mid-eighties he had captured pretty much everyone of significance
in the music business over the course of a twenty year career.
He photographed everyone in the seventies:
The Rolling Stones, The Who, Bryan Ferry, David Bowie, John Lennon, Led Zep, Clapton, Marc Bolan
and many many others.
Angus Young of AC/DC photographed at Bow Street Studios, London below the Royal Opera House.
This studio has now been re-developed and is now part of the current Opera House.
Photographed in 1976, the image was used as the cover of the 'High Voltage' album.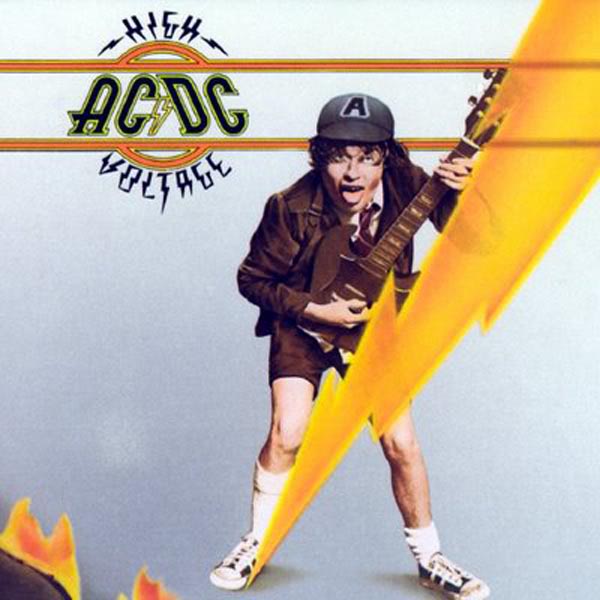 Similar topics
---
Permissions in this forum:
You
cannot
reply to topics in this forum