Angus has a Japanese school uniform only in the video clip "shot down in flames" in 1979.
(highway to hell, touch too much, walk all over you, if you want blood, promo clips were recorded on the same day,
but for those, Angus in his usual uniform) - Filmed in Munich (RFA) 28 august 1979.
The Japanese school uniform is modeled in appearance similar to that of the European-style naval uniforms
and was first used in Japan in the late 19th century.
Today, school uniforms are common in many of the Japanese public and private school systems.
The Japanese word for this type of uniform is Gakuran and Seifuku.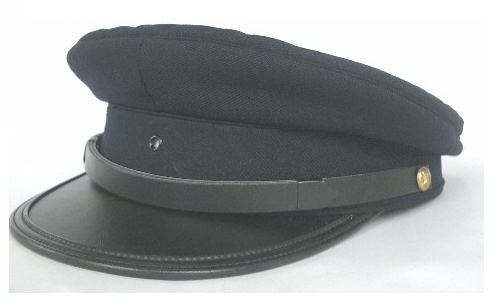 Similar topics
---
Permissions in this forum:
You
cannot
reply to topics in this forum