Bay of Plenty Times
7:01 AM Thursday Sep 1, 2016
Michelle Cutelli speaks out about new love...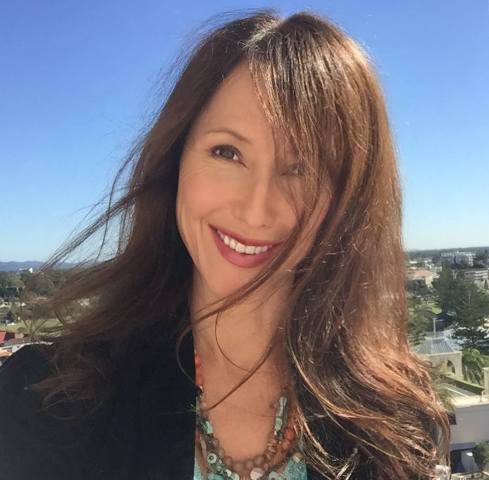 She first met Phil when she was 20.
They were both living in Rotorua and the AC/DC drummer came into the stereo shop where she worked.
"He would come in and say hello.
He asked me on dates to which I always said no.
I knew he was from AC/DC, and I wasn't too sure.
One day he came in and said, 'I don't suppose you would like to have lunch?'
He was persistent.
So I said 'yes, provided I bring along a girlfriend.
His eyes lit up."
"The music was part of my culture, what's there not to like about AC/DC."
They went out for a year. Then she ended it to pursue her career in Auckland and Melbourne.
Fast forward 30 years and the pair are again an item, with Cutelli today talking about their relationship in an interview
with the Bay of Plenty Times.
Her story follows an exclusive interview published yesterday in which Rudd talked about his comeback after a heart attack.
Cutelli said life as a rock star's girlfriend hadn't entered her mind and did not faze her.
Cutelli and Rudd rekindled their friendship while she was photographing him earlier this year.
"I had seen some pretty bad images of him and I thought, that is not a true reflection of him.
That's not the Phil I know.
Phil's a beautiful person and everyone deserves a second chance."
Their relationship developed after they met up again.
"We are just taking it day by day but we are both really happy.
Cutelli went along to the hospital with Rudd when he had his recent heart operation.
"It's funny. I was with him at the hospital and the nurse wanted to shave his groin.
You should have seen the surprised look on her face when she discovered he doesn't wear undies."
"He's fully charged and ready to rock. He's the man.''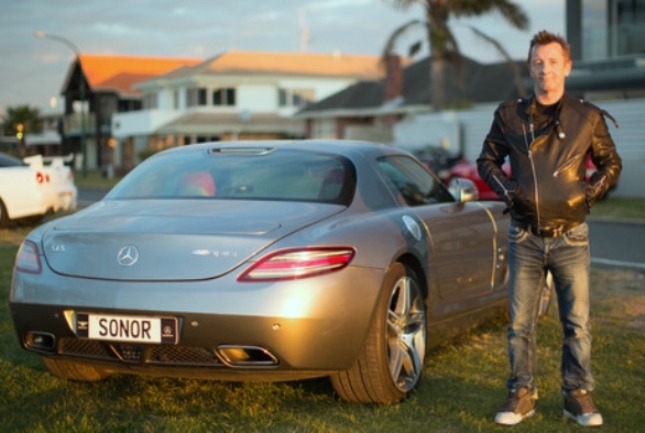 Cutelli said the couple have been enjoying hanging out, they jetted up to Auckland at the weekend in Rudd's helicopter
to get his English visa for the upcoming European tour.
But the pair also just enjoy hanging out at home with the kids.
"I guess it can be challenging when you both have kids and you are integrating families but his kids are great,
I love hanging out with his girls, Lucia, Milla and Tuesday, they are all fun and beautiful.
I have done some shoots with Lucia and Tuesday and next up is Milla."
Cutelli said she is not yet sure whether she will go with Rudd on tour.
LINK:
http://www.nzherald.co.nz/entertainment/news/article.cfm?c_id=1501119&objectid=11702333
---
Permissions in this forum:
You
cannot
reply to topics in this forum